The last season of universally loved TV series Game of Thrones came to its end. And we will really miss it, its main characters and the exciting atmosphere of this fantastic novel. This is a whole era, which inspired many people to create the finest works of art, clothing, interior items and jewelry. Our artisian jewelry studio Silverlab Creations is no exception, because we dedicated one of our jewelry collections to this song of Ice and Fire adoption.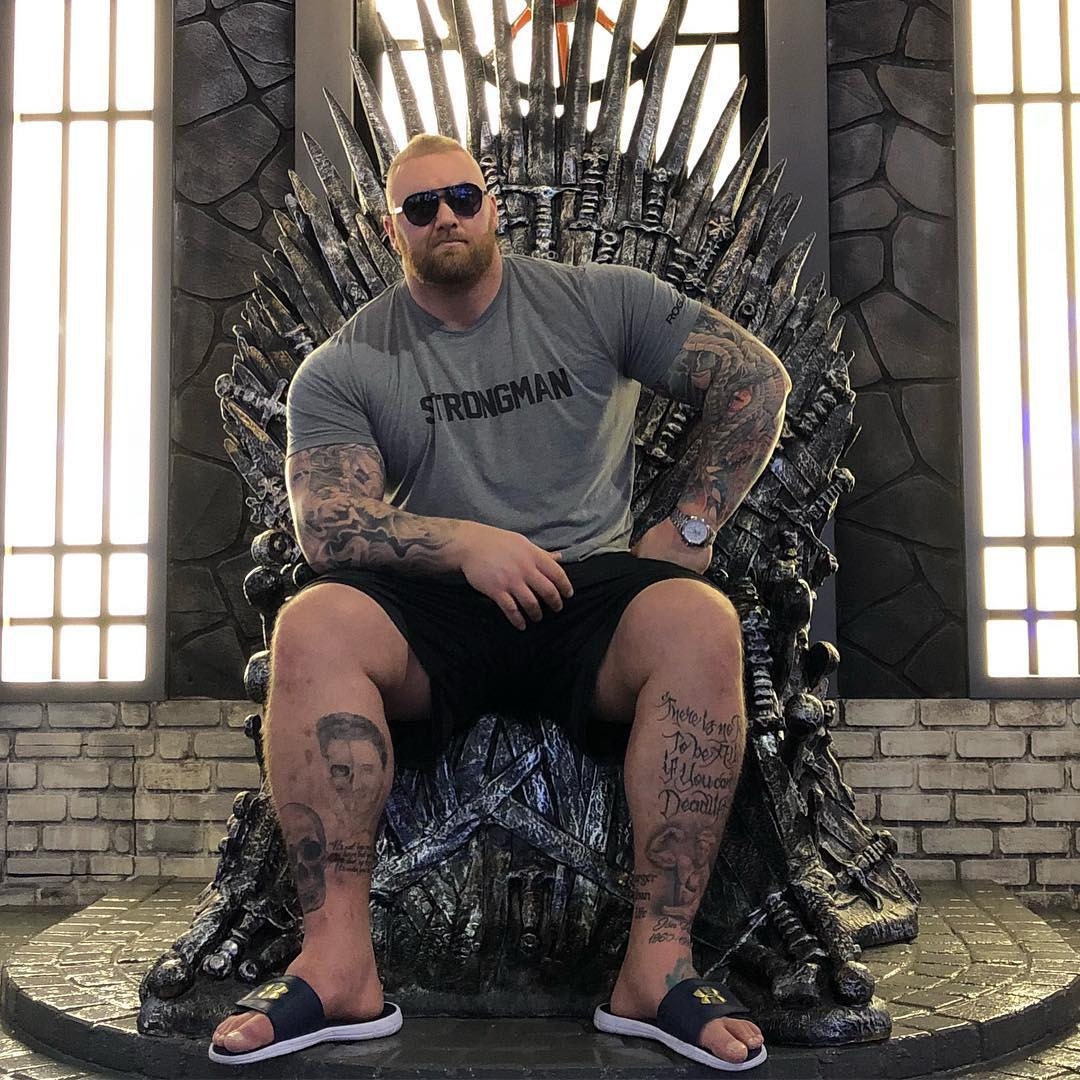 We were lucky to create a ring for the strongest man on earth and a true connoisseur of the Game of Thrones, who also played the role of Gregor "The Mountain" Clegane" for five seasons in.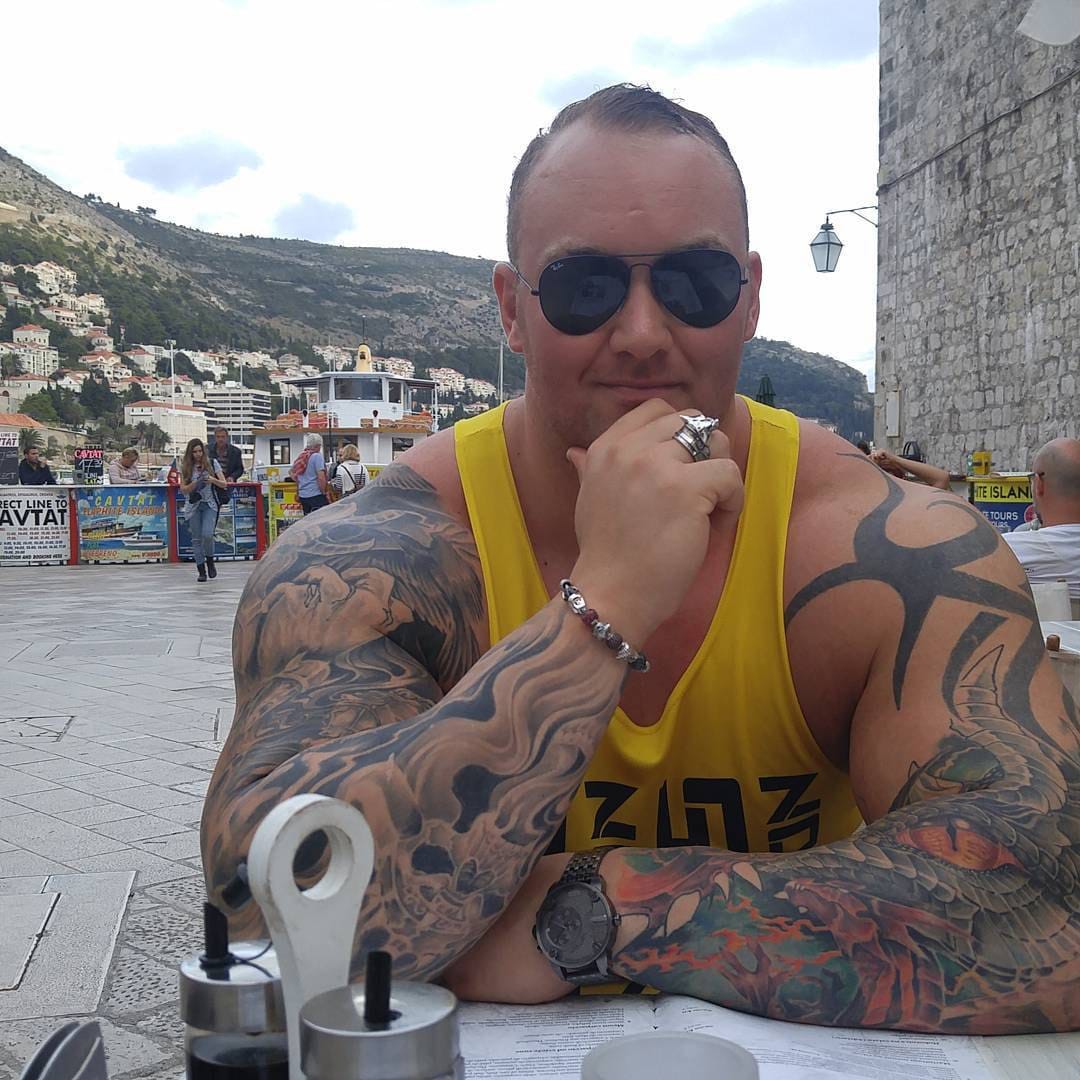 The House Clegane Hound  ring was made specifically for Hafthor Bjornsson (@thorbjornsson) and it's the only of its kind jewelry piece of such a big size. Another important detail is the handcrafted name engraving on the Hounde ring. Laser engraving wasnt possible at a time due to uneven surface of the ring and its very big size, so we had to do it super-old school with hand hammering.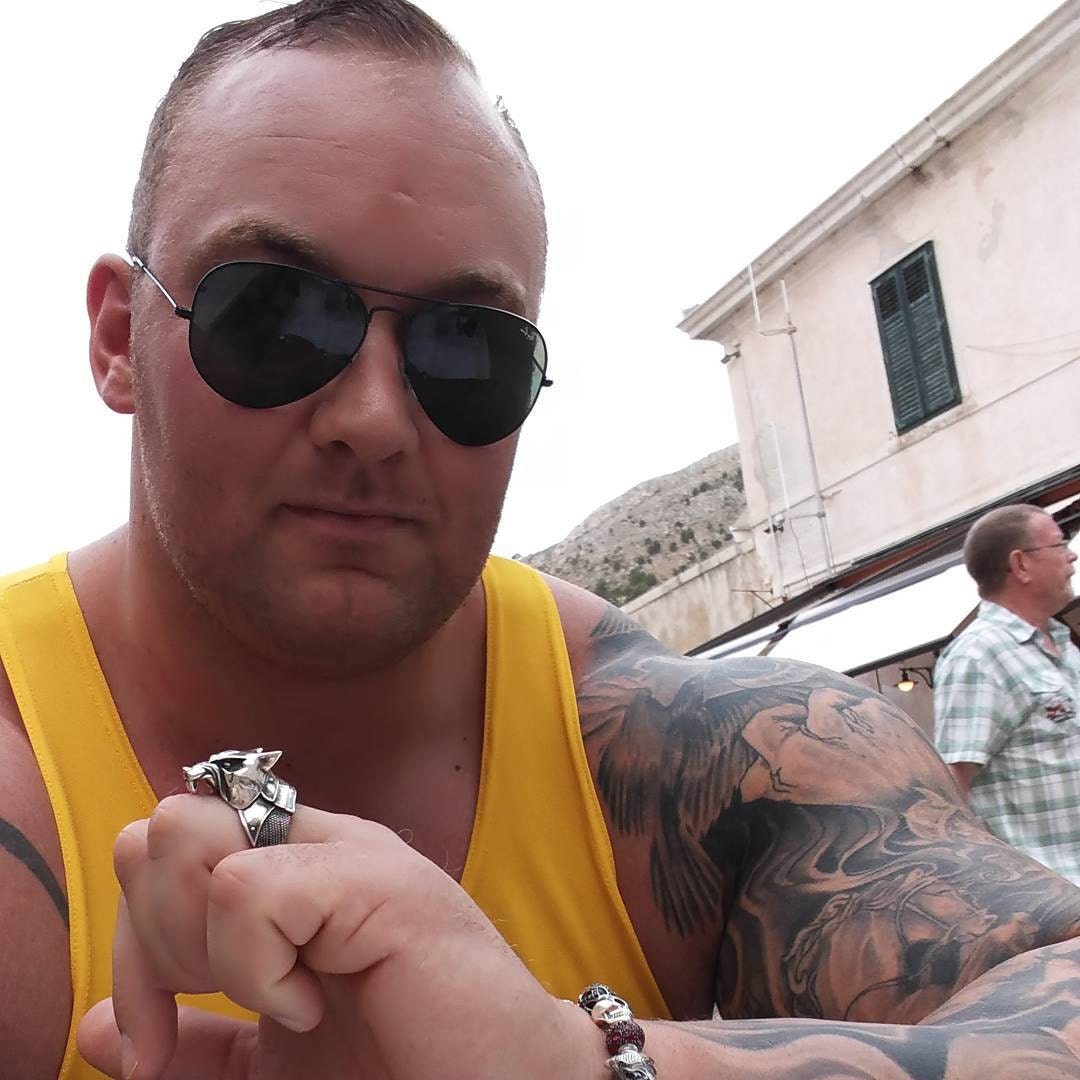 We are proud that people like our jewelry pieces. We were honored to do this ring for such a great man. 
Images taken from Hafthor's public Instagram profile