Our team creates design ideas that are embodied not only in our jewelry pieces, but also find proper use in other people's works. Laurence Harvey is known for his works on " Sherlock Holmes: A Game of Shadows " and " ". He also worked as a special effects technician in "Mirrors" and as a modeller in "Harry Potter and the Sorcerer's Stone". We were surprised when he contacted us on the advice of one of the main CGI Game of Thrones artists.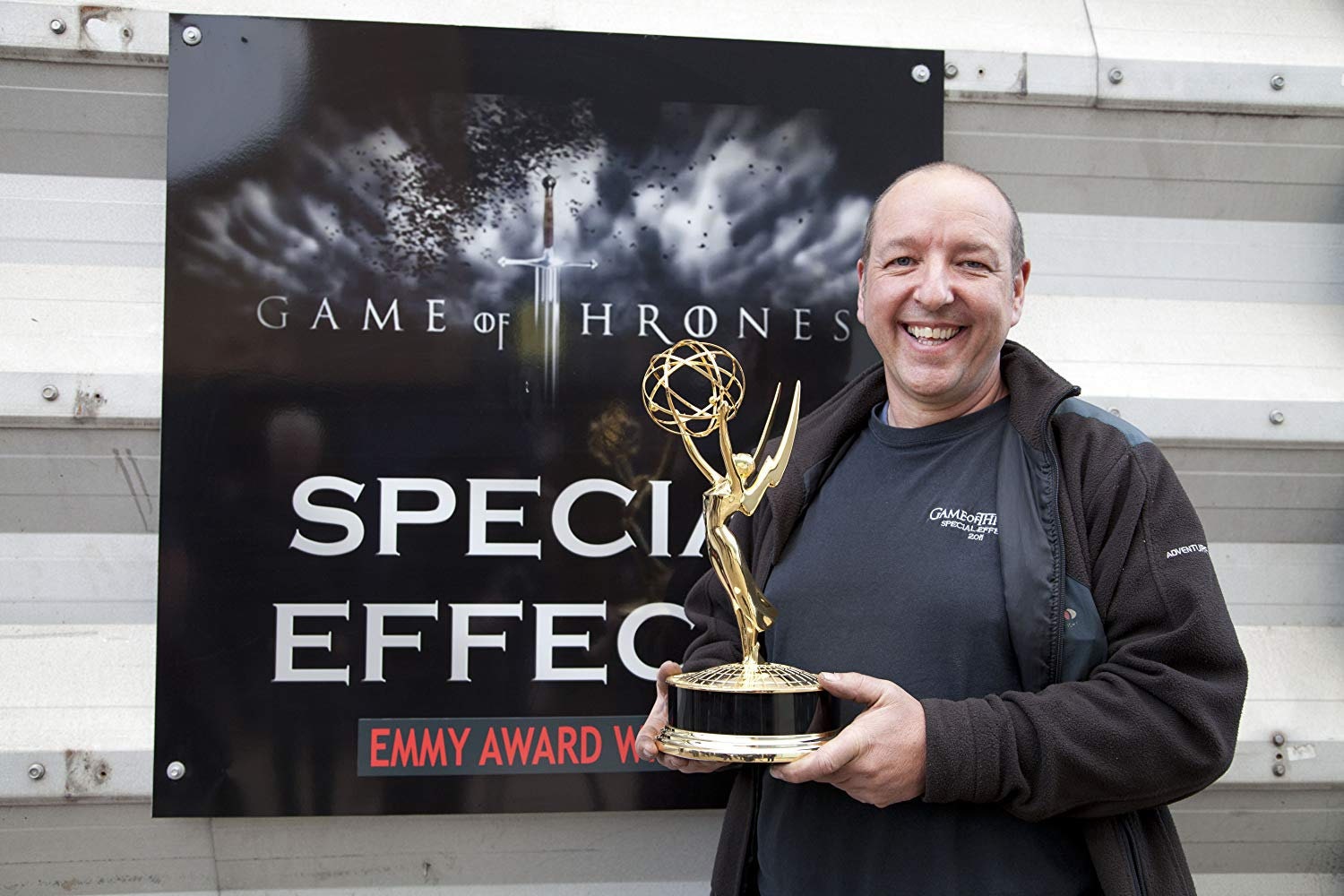 Laurence Harvey needed a 3D model of a direwolf head for his current project, and he really liked the design idea, which we embodied in our Darewolf ring.
I met Laurence to discuss all the details in person. During this meeting Laurence was so kind and polite that he showed me the backstage of Game of Thrones TV series.  There were a lot of various props and .  Such a great experience!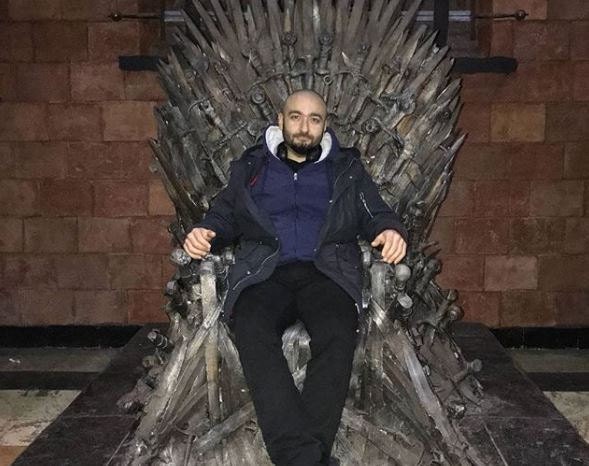 We are proud that our ideas are valued at such a significant level.